Breast Cancer Surveillance Consortium
Working together to advance breast cancer research
---
A collaborative network of breast imaging registries conducting research to assess and improve the delivery and quality of breast cancer screening and related patient outcomes in the United States.

GET DATA
Access one of the BCSC's publicly available datasets, learn about what's involved in requesting a custom dataset, and find summaries of key variables from the BCSC database.
---
Explore highlights of the BCSC's most recent studies from scientists leading the work on our blog.
BCSC investigator, Dr. Christoph Lee, at the University of Washington establishes a new breast cancer screening registry in the Pacific Northwest
New qualitative findings from the BCSC suggest that women have varying knowledge about breast density and a strong desire to learn more.
BCSC investigators, in collaboration with the CISNET and PROSPR groups, use similation modeling to understand the cost-effectiveness and long-term outcomes for women screened with digital breast tomosythesis.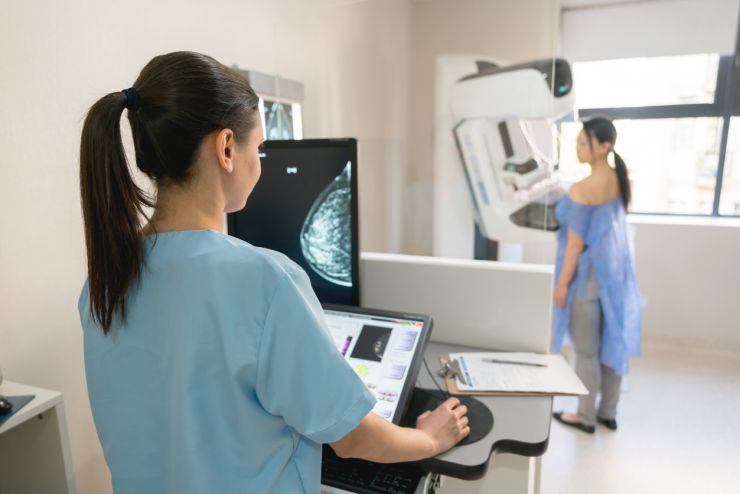 BCSC Risk Calculator
Access & Use the BCSC Risk Calculator