Publications
The BCSC disseminates it's study findings primarily through publication in peer-reviewed journals. You can find a real-time list of BCSC-related publications on PubMed.
A static list of BCSC papers is also provided here. Please note that this list is only updated periodically and may not include the most recent BCSC publications.
Blog
Visit the BCSC blog, featuring contributions from different BCSC investigators highlighting their recent work and publications.
Recent Posts:
New BCSC Study finds that Black women are at higher risk of diagnostic delays after abnormal mammography screening compared to White women
BCSC study finds that diagnostic mammography performance varies across racial and ethnic groups
BCSC study finds that with 3D mammography technique, advanced cancer is reduced in women with most dense breasts and highest risk
---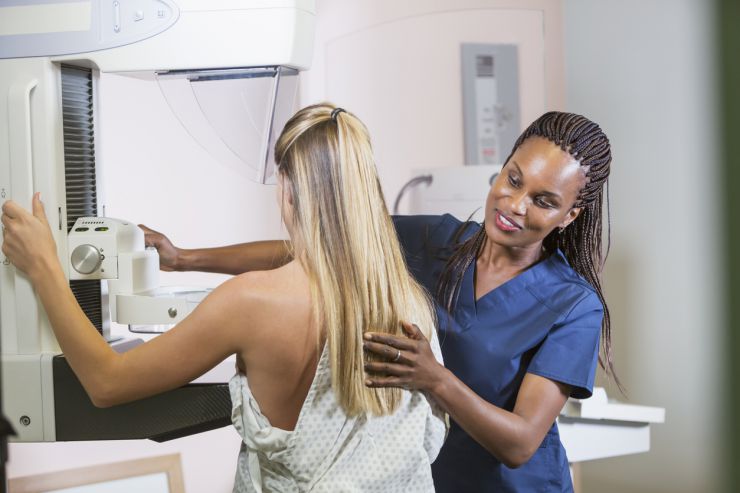 Archive
See the links below for achived news and media content from the BCSC.
Social Media
Follow the BCSC on social media to stay up-to-date with our news, announcements, and findings.
Tweets by BCSC_research