Publications
The BCSC disseminates it's study findings primarily through publication in peer-reviewed journals. You can find a real-time list of BCSC-related publications on PubMed.
Blog
Visit the BCSC blog, featuring contributions from different BCSC investigators highlighting their recent work and publications.
Recent Posts:
New BCSC study examines DBT performance metrics on successive screening rounds
New BCSC study reports on national performance benchmarks for routine screening with digital breast tomosynthesis
New BCSC study will inform policymakers' discussions of screening strategies
---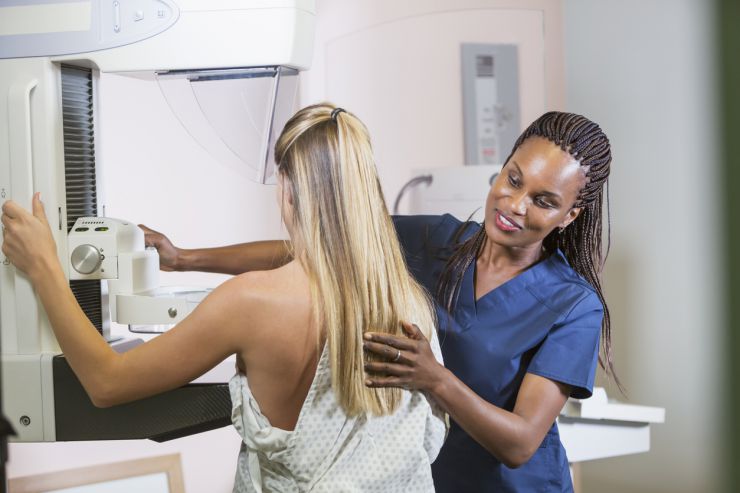 Archive
See the links below for achived news and media content from the BCSC. More recent new and media content may be found on the BCSC blog.
Social Media
Follow the BCSC on social media to stay up-to-date with our news, announcements, and findings.
Tweets by BCSC_research