Publications
The BCSC disseminates it's study findings primarily through publication in peer-reviewed journals. You can find a real-time list of BCSC-related publications on PubMed.
A static list of BCSC papers is also provided here. Please note that this list is only updated periodically and may not include the most recent BCSC publications.
Blog
Visit the BCSC blog, featuring contributions from different BCSC investigators highlighting their recent work and publications.
Recent Posts:
SABIR lead Diana Miglioretti receives a $5 million cy pres award from a class-action lawsuit to develop a precision breast cancer screening program focused on racially/ethnically diverse low income women
BCSC investigators Dr. Christoph Lee and Dr. Brian Sprague named semi-finalists for The Aunt Minnie Most Influential Radiology Researcher Award
New BCSC study finds that older women with dense breasts are at increased risk of invasive breast cancer
---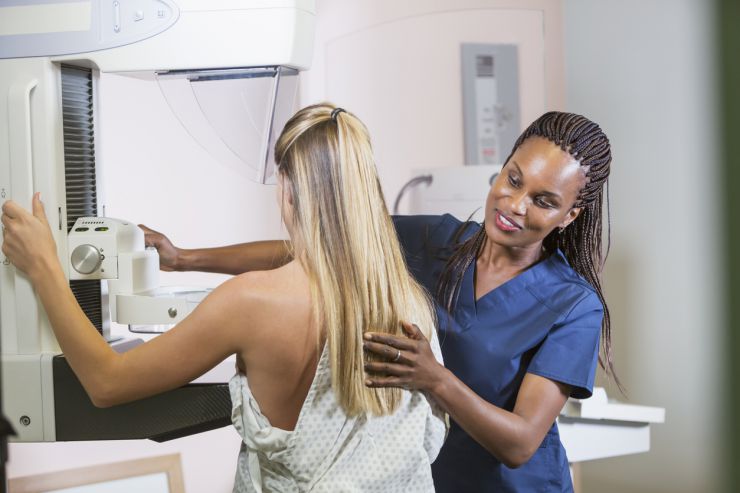 Archive
See the links below for achived news and media content from the BCSC.
Social Media
Follow the BCSC on social media to stay up-to-date with our news, announcements, and findings.
Tweets by BCSC_research